HOW DERMAL FILLERS WORK
The Dermal Fillers we use at The Harley Clinic are an injectable gel. The gel is made from a sugar that your body produces naturally called Hyaluronic Acid. Hyaluronic Acid is found in connective tissue and is one of the structural elements, along with collagen and elastin.
As we age, our face loses Hyaluronic Acid and therefore volume or structure in our skin. Dermal Fillers replace the lost Hyaluronic Acid giving your skin the volume it has lost. At The Harley Clinic we always look for the best treatment outcome for our clients. We have done our job if your family and friends don't know you have had a treatment. We choose the Dermal Filler brands we use because of four key reasons: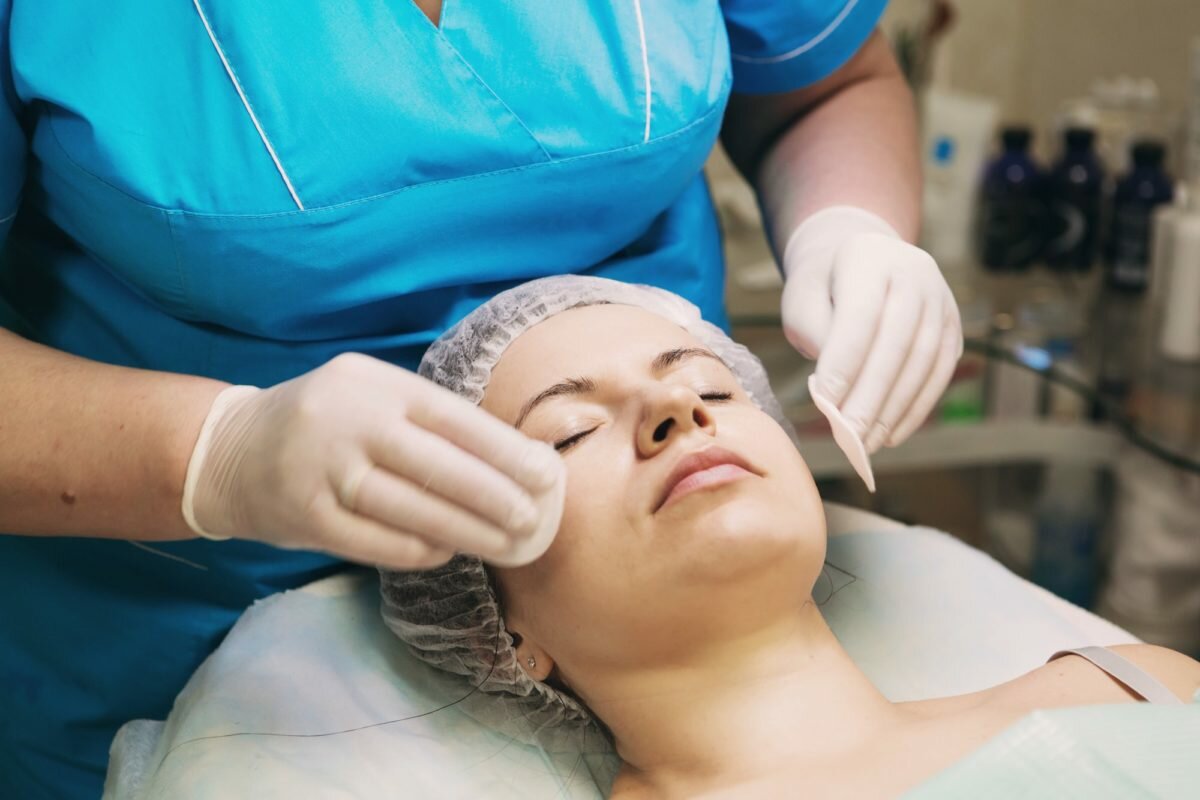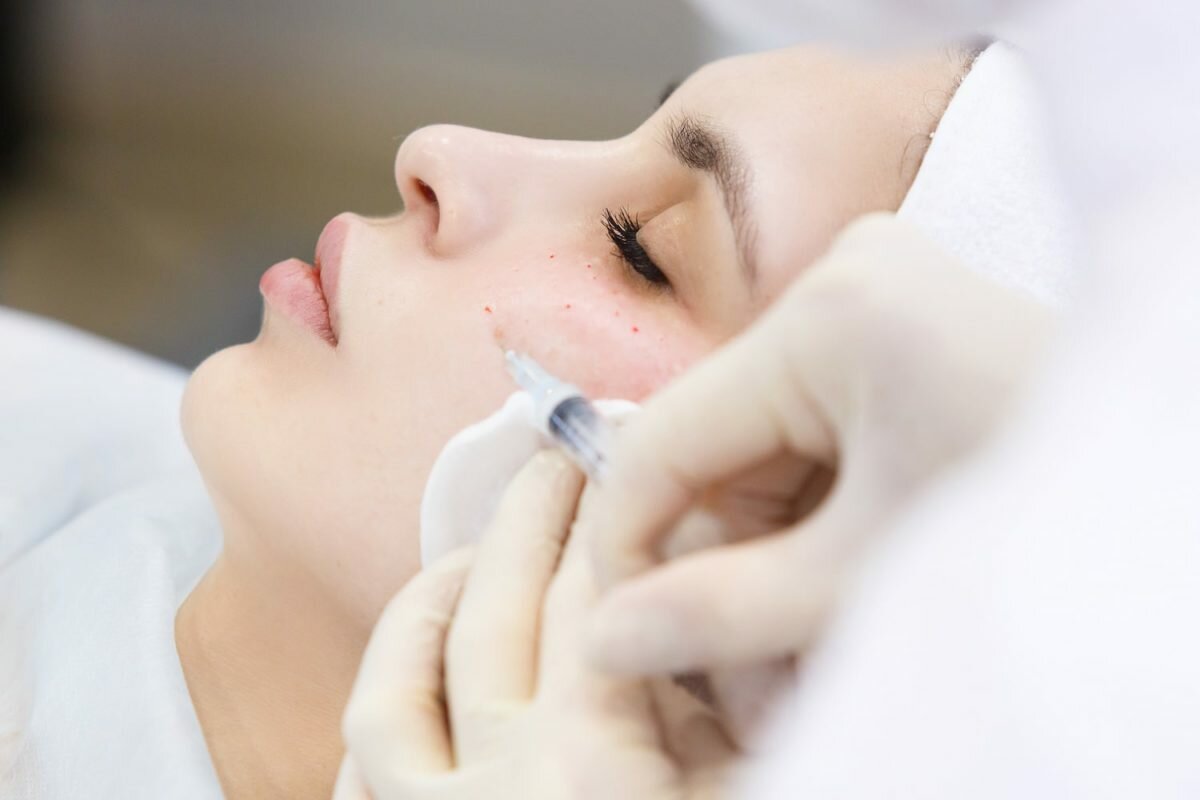 It's natural
We use hyaluronic acid fillers because hyaluronic acid is naturally present in the body and is a structural component of the skin. Our dermal fillers are specifically engineered to break down slower than the natural hyaluronic acid in your skin.
It's reversible
Although complications are rare, if there was a problem we can reverse the treatment by injecting an enzyme that breaks down the injected hyaluronic acid, thus neutralising the problem.
HISTORY
We only use reputable brands at The Harley Clinic, which have been on the market for several years and have a long history of delivering quality results.
FDA APPROVED
All of the dermal fillers used at The Harley Clinic are FDA approved, giving you peace of mind & quality assurance. All Hyaluronic Acid (HA) fillers are regulated by the FDA.
Frequently Asked Questions
Are there any possible side effects?
The brands used by The Harley Clinic are industry leading brands and have been used successfully for many years. While you may experience no side effects at all, as with any medication, side effects can occur. You will be made aware of any potential side effects during your consultation.