Surgical Liposuction vs Fat Freezing
Many people don't know the difference between surgical and non-surgical liposuction. Liposuction has always been the most effective process of removing fat from your body, specifically large amounts of fat. But the extremely high cost, significant risks and long recovery time have put most people off this operation. In recent years the technology behind non-surgical liposuction machines has significantly increased, providing an effective option for most people.

SAFE & EFFECTIVE
Destroy fat cells unlike traditional liposuction surgery, without the high risks, costs, or recovery time.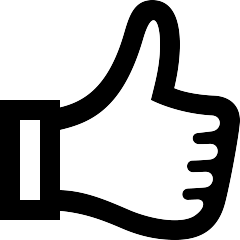 NO DOWN-TIME
Treatments take up-to 70 minutes each session, and you can resume your normal lifestyle with no recovery down-time required.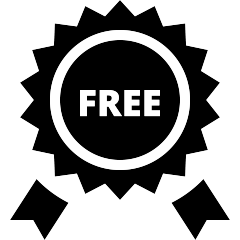 FREE CONSULTATION
Book a free & private consultation to answer any questions you may have & establish your body shaping needs.